Welcome to the first installment of the SimpleKids Showcase!
Mariah from Playful Learning.com has contributed the following two projects.
The first:  The Colors Of Us is a brilliantly creative self-portrait craft for your children to explore.  The pictures below follow the event from beginning to end, and the directions for creating your own can be found at PlayfulLearning.com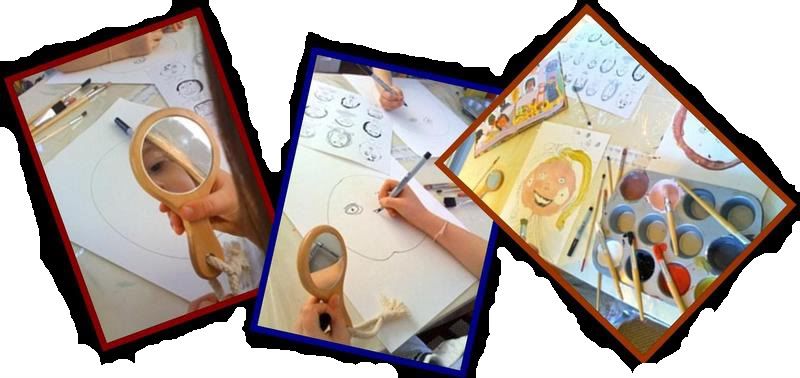 The Second: Map of My Heart is just as great, and your children will explore what is most important to them while simultaneously practicing writing skill.  Directions for making your own are also found at PlayfulLearning.com.
I's like to thank Mariah for her contributions, and I recommend this fantastic site for anyone looking to find her offerings of learning experiences that promote positive family interactions.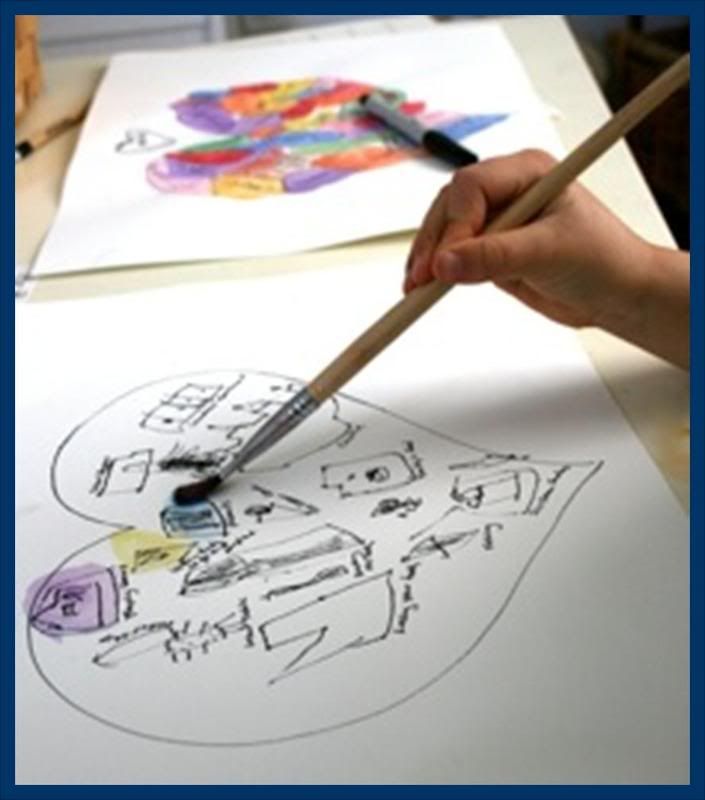 Our next submission is from Brittany, whose child has crafted one of the sweetest projects I've ever seen.  This I Love You Mommy Mailbox is a place for her child to leave love notes at a whim.  What a way to continue the fun and love of an already precious craft-making session.  I might make one for MY mom; I bet she's love it the same way I would treasure one from my kids.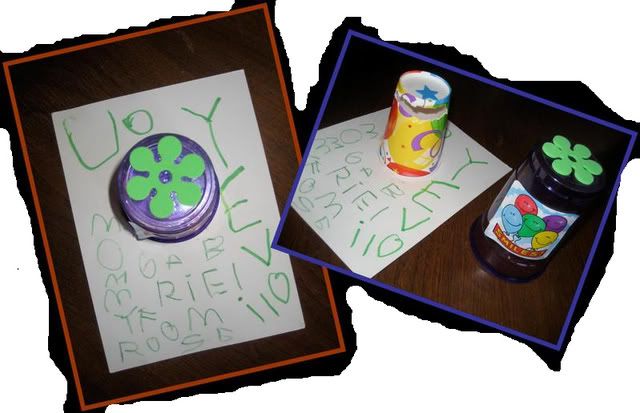 Keep the submissions coming; I can't wait for your kids to enter this spotlight!