Do you know the Joshua name meaning? Exploring its meaning is essential if you plan to use this name for your babies. This fantastic article will help you with all information about its meaning, root, or popularity.
There is a lot of wonderful information waiting for you to explore, so please read it from the beginning to the end to get everything you seek. I hope you can get a proper name after reading this post.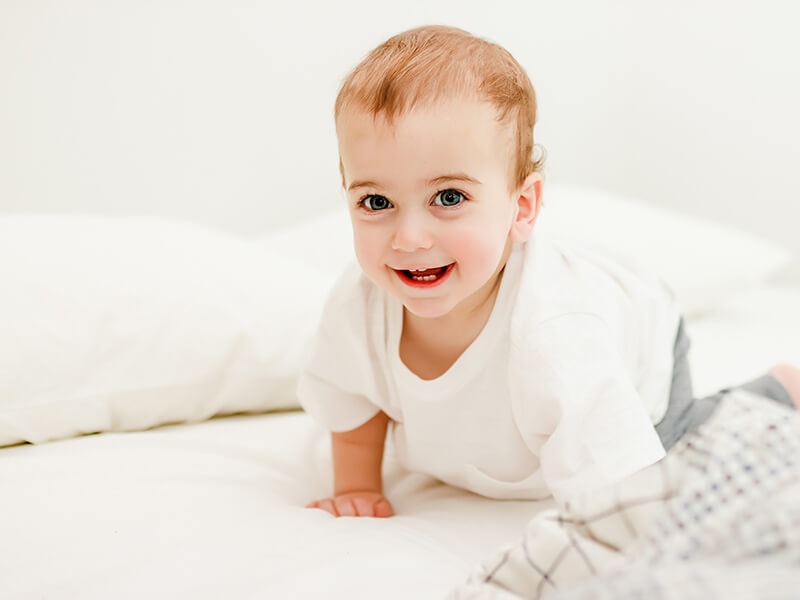 An Overview Of The Popular Name Joshua
This table provides the basic information related to the name Joshua. It helps you have a general view of this famous name.
| | |
| --- | --- |
| Meaning | God is lordly, God is salvation, or God is deliverance |
| Origin | Joshua comes from the mix of "Yeho" and "shua" in Hebrew languages. |
| Gender | Used commonly for male |
| Popularity | Popular in America, the UK, Scotland, and many other countries Joshua was in 58th most common male name in 2021 |
| Variations | Joaquin, Josua, Jozsua, Giosue, Iosua, Joaquim, Joschua, Jozua, Yehoshua, Josva, etc. |
| Nicknames | Jay, Josh, Jos, Joe, Jaden, Jo, Joshy, Shua, Oshy, etc. |
| Similar names | Joseph, Jacob, Johnson, Aaron, Justin, Jason, Jack, Jeremy, etc. |
| Middle names | Anthony, Simon, Charles, Santiago, Daniel, Douglas, Arther, etc. |
| Sibling names | For boys: Edward, Thomas, James, Nicholas, Matthew, etc. For girls: Emily, Lily, Sophia, Hannah, Katie, etc. |
Boost Your Knowledge With Information About The Origin And Meaning Of Joshua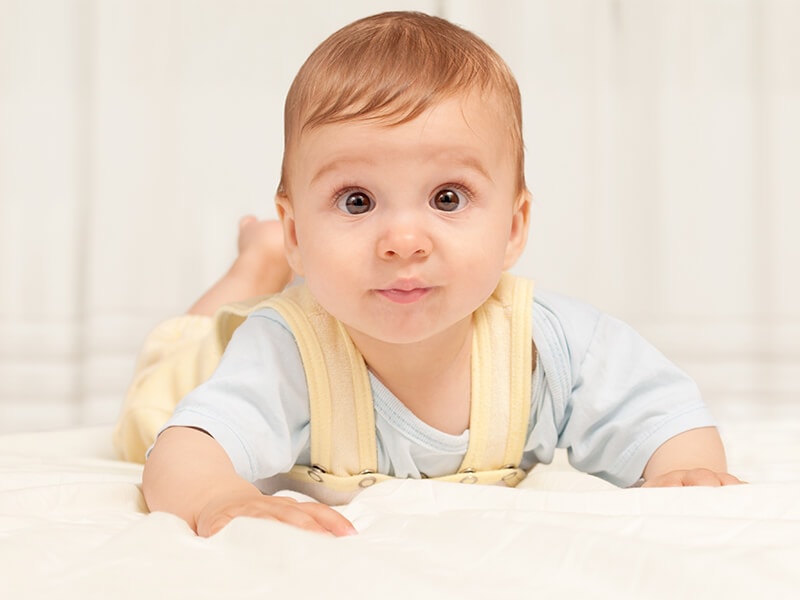 Although the name Joshua has been one of the familiar names of many babies in the United States for a long time, many people still don't know the exact meaning and origin behind Joshua. If you are one of them, let's stick to this part!
In general, Joshua means "God is lordly", "God is deliverance", or "God is salvation". This popular name results from the combination of 2 words, "yeho" and "shua", which means "God" and "to deliver" (or "save" in Hebrew).
Initially, the meaningful name was common in European countries. The name Joshua appeared popularly in Jewish families in the 16th century.
This name has already existed in the Hebrew Bible. According to the story in the well-known Book of Exodus, Joshua was a hero of the Hebrews because he played an essential role in bringing the 12 tribes of ancient Israelites to the Promised Land.
"JAH-shoo-ah" is the proper pronunciation of this name. Joshua has some variations in Greek, Latin, and English. Josh is the most popular variant of this name, and it was one of the favorite choices of parents in the 1920s in America.
Is The Name Joshua A Popular Name?
Joshua gained popularity in the United States, the United Kingdom, Scotland, and many countries worldwide. In 1971, Joshua was on the list of 100 most common boy names in America.
Its popularity kept increasing and reached the 10th rank, 9 years later. Joshua's popularity peaked from 2002 to 2006, when it became one of the 3 top names for little princes in the United States.
Recently, this name has still been trendy in many regions worldwide though its popularity has declined slightly. In 2021, this name was ranked 58th in the list of trendy names for little princes in America (1).
Is Joshua Good For Boys Or Girls?
Normally, Joshua is used as a name for little boys rather than girls in many nations. Baby Name Uniqueness Analyzer recorded approximately 5467 newborn babies named Joshua in 2021 (2). It has some feminine versions for daughters, like Joelle, Josephine, and Josepha.
Explore The Variants Of The Amazing Name Joshua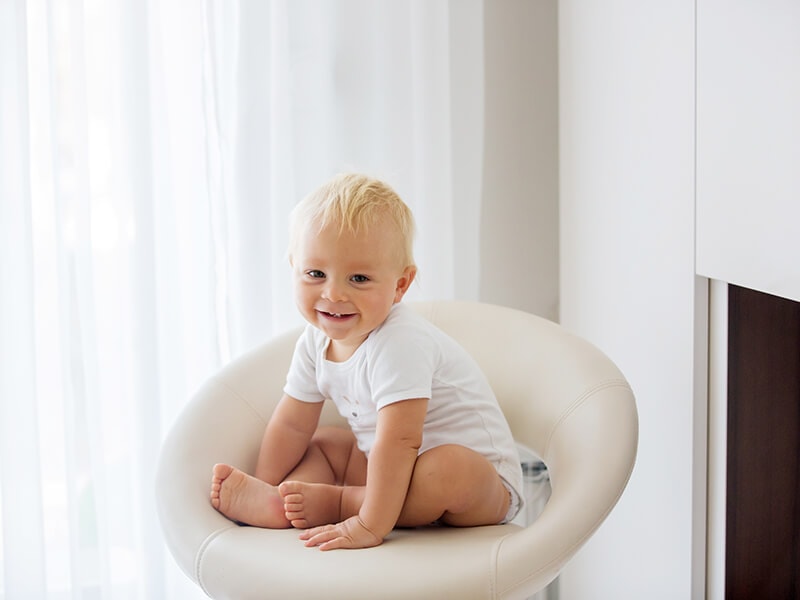 There are many variants of this famous name Joshua in many other countries. Their spellings can be different, but their meanings are similar to Joshua. Below are fantastic variations.
Joaquin (Spanish)
Josua, Jozsua (Hungarian)
Giosue (Italian)
Iosua (Romanian)
Joaquim (Portuguese)
Joschua (German)
Jozua (Dutch)
Yehoshua (Hebrew)
Josva (Danish)
Impressive Nicknames And Similar Names For Joshua
Like other names, Joshua has several great nicknames. Here are some ideal recommendations for you.
Jay
Josh
Jos
Joe
Jaden
Jo
Joshy
Shua
Oshy
This name has various similar names that are different in spellings, meanings, and origins. So, these options below can make your names list more diverse.
| Names | Pronunciation | Meaning | Origin |
| --- | --- | --- | --- |
| Joseph | j-oh-suh-f or joe-zif | God will give, fame taken away, taken away or praise, or God will add | Hebrew |
| Jacob | jay-kuhb or ya-kuhb | Supplanter, to follow, to be behind | Hebrew |
| Johnson | j ah n-suh n | Son of John, gift of God | Anglo-Norman |
| Aaron | aa-run or er-in | Strong, exalted, mountain of strength, or teacher | Hebrew |
| Justin | just-in | Upright, just, fair, righteous | Latin |
| Jason | jay-sən | Healer, to heal | Greek and Hebrew |
| Jack | jaek | God is gracious | English |
| Jeremy | jerr-im-ee | Exalted by God, lifted up, or God will uplift | Old English |
What Are The Ideal Middle Names For Joshua?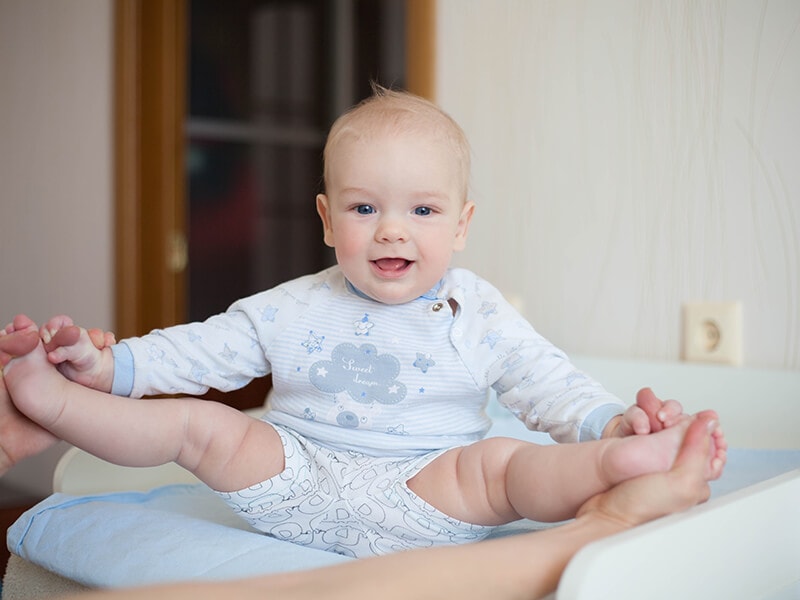 There are many great options to mix with the name Joshua to get an ideal name. You can refer to the excellent middle names below for your newborn babies.
Anthony: The name means "priceless one" or "highly praiseworthy", originating from the Roman family name "Antonius".
This name has been popular for centuries, being on the list of 100 most common names for males. Antonia and Antoinette are the feminine forms of this name.
Simon: This Hebrew and Greek-based male name implies "reputation", "to hear", or "be heard". Therefore, let's give this name to your sons if you expect them to become good listeners in the future.
Charles: The meaningful and manly name Charles appears widely in French and English-speaking nations. "Freeman" is the prominent meaning of this masculine name. This name is a common choice in royal families.
Santiago: The Spanish name Santiago, translated as "supplanter" is a great suggestion for the middle name. This name is believed to be derived from the name Jacob of Hebrew origin.
You can find its variations in Portuguese or Galician languages like "Lago", "Tiago", or "Thiago".
Daniel: The biblical masculine name comes from the Old Testament of the Bible. You can translate it to "God is my judge" or "beautiful". This name has been one of the 15 most common names for boys since 1972.
Douglas: This masculine name originates from the "dubh glas" word in the Gaelic language of Scotland. Douglas refers to "dark stream" or "black river". It is commonly used for boys. This name was popular in northern England for baby girls from the 17th to 18th century.
It appears in the name of many celebrities worldwide, like Douglas Abbott (a Canadian politician), Douglas Booth (a British actor), or Douglas Brinkley (an American author).
Arther: This masculine name stems from the Celtic word "Artus" or Roman name "Artorius", which means "noble" or "courageous". Fun fact, Arthur is a similar name to Arther, which was the name of England's King in the 5th century (King Arthur).
Adam: This biblical boy's name roots in the word "Adamah" of Hebrew origin, which can be interpreted as "Earth", "son of the red Earth" or "the ground". You can find people named Adam in Muslim and Christian nations.
In addition, this name has the meaning "made from earth's mud" or "someone dark-colored like earth's soil" in the Arabic alphabet.
Thiago: "Supplanter", "may God protect", and "holder of the heel" are the common meanings of this Portuguese-origin name. I often think of Thiago Silva (a Brazilian football player) when it comes to this name.
Asher: It is a wonderful option for your sons if you wish a happy and fortunate life for your babies in the future, as this name means "most blessed son", "happy", or "fortunate". You can pronounce this Hebrew-based boy name as "ASH-er".
During the past decades, the name Asher was one of the 35 popular choices for baby boys in North America.
Use These Wonderful Names For Siblings Of Joshua
What are the excellent names for Joshua's siblings? This has been a common question I have received recently. To answer this question, you should focus on this part with many notable names of the brothers and sisters of Joshua.
For Baby Boys
These are masculine and meaningful names for manly brothers you can refer to:
Edward: Its root is the combination of 2 Old English words, including "ead" ("wealth", "fortune") and "wear", ("protector" or "guardian"). This name can bring your babies a happy, lucky life and strong health.
Thomas: Do you want your baby to become smart and talented like Thomas Edison? If yes, giving the name Thomas to him is a great idea. This Hebrew-root name means "twin". It was the name of one of the 12 Jesus apostles in the New Testament (Thomas the Apostle).
James: In fact, the name James is derived from the Hebrew-based name "Jacob" and means "substitute" or "supplanter". It is the name of many members of royal families, and King James VI is an example.
Nicholas: The Greek word "Νικόλαος" is the origin of this name. "Victory of the people" is the translation of this masculine name. Nicholas "Nick Cannon (an American actor) and Nicholas of Cusa (a German philosopher) are well-known people carrying the name Nicholas.
Matthew: This name comes from the name "Mattityahu" of Hebrew origin. This manly name means "gift of God" or "gift of Yahweh". In terms of its popularity, many parents gave this name to their sons in the Middle Ages in English-speaking countries.
Matthew is one of the most common names in the United Kingdom because it has been in the top 10 boy names for a long time in this country.
For Baby Girls
If you are searching for a girly name for the sisters of Joshua, the names below are great suggestions you might like.
Emily: The name might be derived from the words "aemulus", meaning "rival" in Latin root, and "aimylos", meaning "persuasive" or "wily" in Greek. For baby boys, you can use its masculine forms, including "Emil" and "Emilio".
Lily: This feminine name, which means "pure" or "innocent", comes from the Latin language. This name implies an innocent girl. "Lilly" and "Lillie" are the popular variations of this name. Also, the compound forms, including "Tiger lily" and "Lily Rose" are other ideal alternatives.
Sophia: The elegant and timeless name Sophia is a great option for Joshua's sisters. In the Middle Ages, it was the best-loved name of European royalty. This feminine name means "wisdom" in Greek.
Hannah: The common name "Channah" of Hebrew origin is the root of this biblical name. "Favor" or "grace" are the meanings of this name. It was the name of Samuel's mother in the Old Testament.
Katie: This British-root name means "pure", and is a short version of the name "Katherine". It is the name of many celebrities, like Katie Boulter (a British tennis player), Katie Brown (an American TV show host), and Katie Couric (an American journalist)
Is The Name Joshua Popular For Notable People?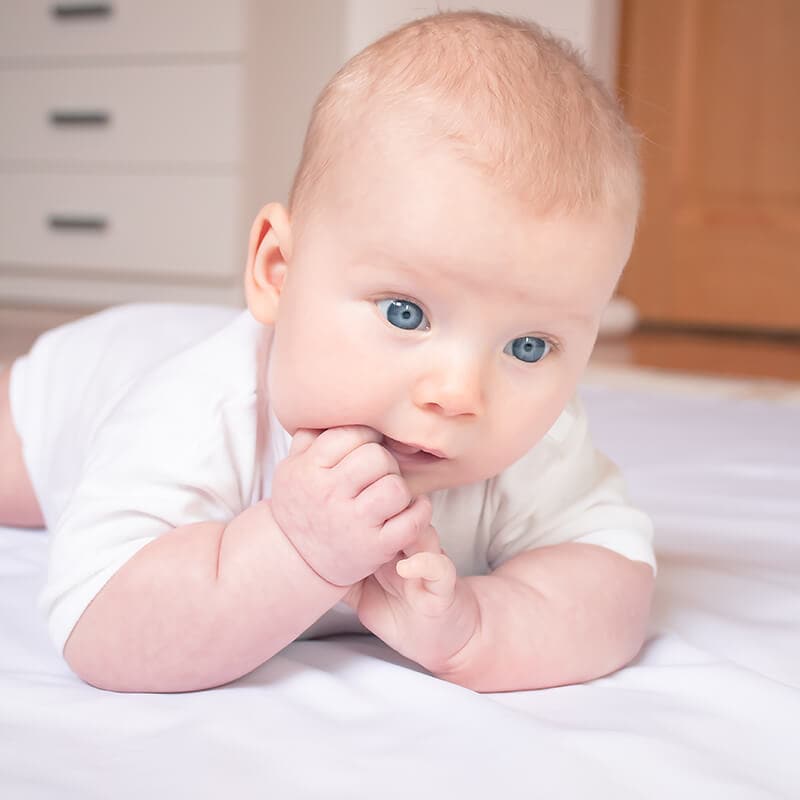 There are many celebrities having the word Joshua in their names. You should discover who they are in this part.
Joshua Barnes (1654-1712): an English scholar
Joshua A. Lowell (1801-1874): an American politician
Joshua Bassett (born in 2000): an American actor and singer
Joshua Bell (born in 1967): an American violinist and conductor
Joshua Dobbs (born in 2995): an American football player
Joshua Duhamel (born in 1972): an American actor
Joshua Kimmich (born in 1996): a German football player
Joshua Jackson (born in 1978): a Canadian-American actor
Joshua Hartnett (born in 1978): an American film producer and actor
Joshua Fry (1699-1754): an American mapmaker
Joshua Millner (1849-1931): an Irish Olympic shooter
The Role Of The Name Joshua In Popular Culture
The name Joshua appears regularly in many famous films, books, stories, or TV shows. Here are some well-known characters you might not know.
Joshua Deets: a character in the novel series Lonesome Dove
Joshua: a character in the series Dark Angel
Joshua Bright: a character in the game The Legend of Heroes: Trails in the Sky
Josh Wheeler: a character in the famous series Daybreak on Netflix
Josh Chan: a character in the TV series Crazy Ex-Girlfriend
Josh Baskin: a character in the film Big
FAQs
Please take a look at the popularly asked questions below to earn more knowledge about this name before turning off your phone.
What Do You Think About Joshua?
How do you feel about this beautiful name? Do you know other interesting information related to Joshua? Don't hesitate to share it via comments. Also, let's introduce this article to other married couples searching for an excellent name for their babies.
Many parents have given this name to their babies. You should use Joshua if you love its hidden meaning. I believe that your babies will love the name that you chose for them when they grow up. Thanks a lot!
References
"Change in Popularity." Social Security
"Baby Name Uniqueness Analyzer: Joshua." data·yze