Understanding the Lily name meaning is crucial before using it for your kids because each name will have a meaning and particular origin. You can know whether Lily's meaning is compatible with your wishes for your kids.
I am sure that exciting information about the name Lily will attract you immediately. Please fasten your seatbelt and start the journey to discover the incredible things behind the cute name Lily.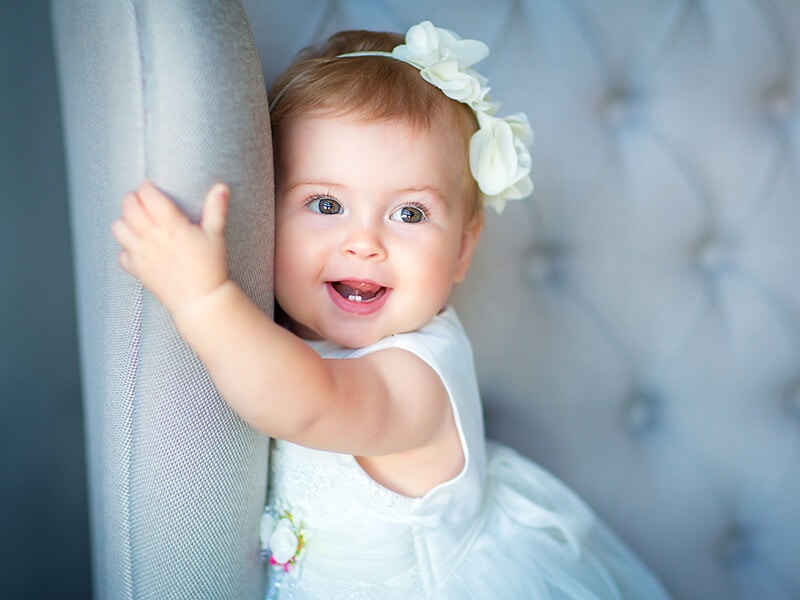 Overview Information Of The Name Lily
The general information about the name Lily is essential. So, please check it before discovering detailed information about this name in the following sections.
Meaning
This name means "innocence", "rebirth", "purity", or "God is abundance"
Origin
It is derived from the Lily flower. Also, many people believe it stems from the Latin word "Lilium", meaning "lily flower".
Pronunciation
lil-ee
Gender
Female name
Popularity
It is a common name in the US and English-speaking countries. It was ranked 31th most popular name for girls in the US in 2021
Nicknames
Lil, Lolly, Lills, Lee, Lolly, Lulu, Lu, Elle, Silly, Lily, Ellie, etc.
Similar names
Charlotte, Violet, Luna, Ivy, Lauren, Lucy, Louise, Lydia, etc.
Variations
Lilly, Lilith, Lillia, Lillie, Liliana, Lillian, Lili, Lilie, Lilja, Lilia, etc.
Middle names
Abigail, Bella, Willow, Madison, Chloe, Erin, etc.
Sibling names
For sons: Owen, Oliver, Chase, Jude, Silas, etc.
For daughters: Emma, Amelia, Alexandra, Alice, Leah, etc.
The Fascinating Meaning And Origin Of The Name Lily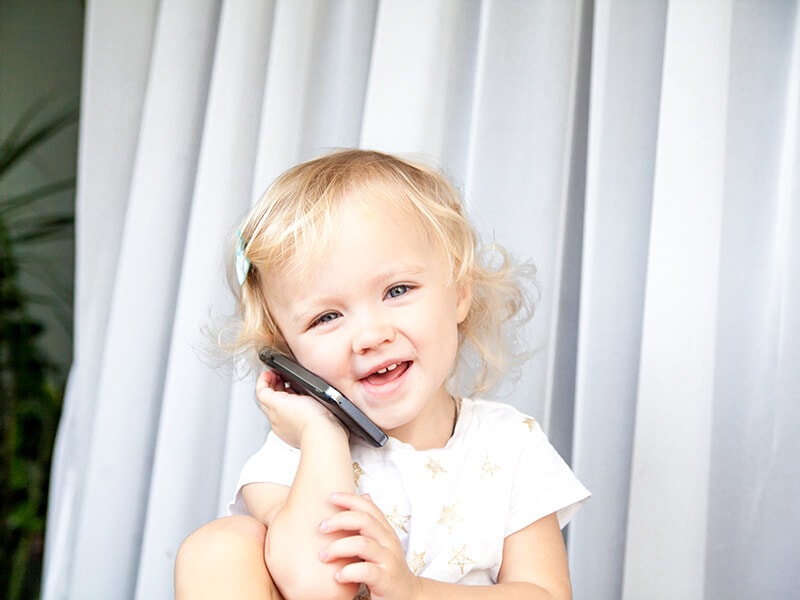 Lily name's meaning will be revealed in this part. Besides, you can learn interesting facts about its origin.
Many believe this lovely name originates from the white and beautiful flower "lily". This flower is a symbol of purity and innocence in Christian art. Therefore, this name can imply "innocence" and "purity".
The word "Lilium", which represents the lily flower in Latin, is the root of this famous name. However, another theory says that this name is a short version of "Elizabeth", originating from the name "Elisheba" in the Hebrew language.
Although Lily is not a biblical feminine name, it has a connection to the Bible. The image of St.Joseph holding lilies has become familiar in Biblical culture.
For more information, this image shows the good relationship between him and Jesus's mother. Plus, lilies represent the purity and virginity soul of the Virgin Mary.
Aside from the "purity" and "innocence" meanings, this name has some other meanings, including "God is abundance" and "rebirth".
Therefore, please give this name to your baby girls if you want them to become beautiful, charming, innocent, and pure as lily flowers.
Which Is The Gender Of The Name Lily?
Lily is primarily used for baby girls in many English-speaking countries. According to the Baby Name Uniqueness Analyzer, about 5584 babies bearing the name Lily were females in 2021 in the US (1).
For more information, the names beginning with the letter "L" are ideal and trendy options for little princesses.
Why Is Lily Popular?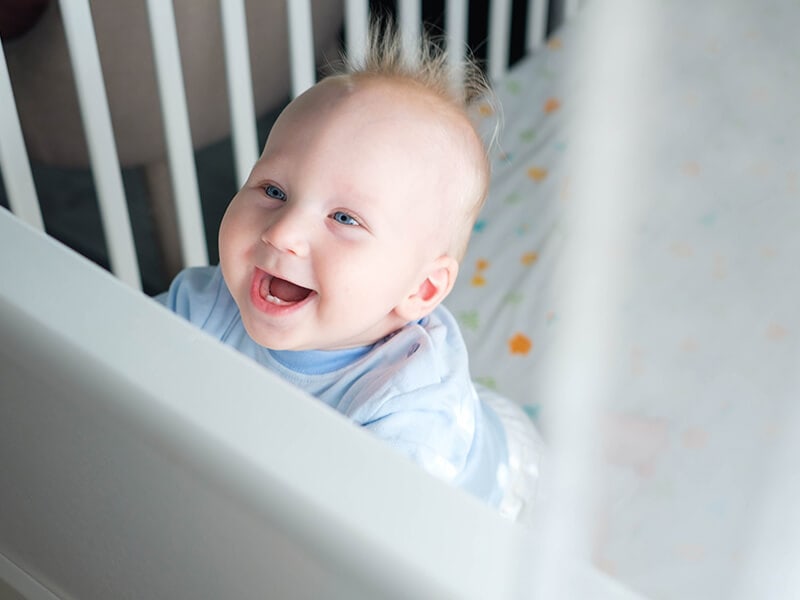 Between the late 20th and early 21 century, the name Lily was among the most popular feminine names in the English-speaking and western European nations.
This name was one of the 50 most popular names for baby girls in the United States between 2010 and 2020. Its popularity reached a peak in 2011 with the 15th ranking. In 2021, its ranking was 31th (2).
Indeed, Lily has still been a hot name that is picked by many parents for their kids in the US and other countries, so this name can keep a place in the top 50 names for baby girls for more years.
Other Variations Of Lily In Different Languages
Are you wondering about the other spellings of this name in many languages and cultures? These are some other popular alternatives for Lily:
Lilly
Lilith
Lillia
Lillie
Liliana
Lillian
Lili
Lilie (German)
Lilja (Finnish)
Lilia (Polish)
Explore Amazing Similar Names And Nicknames Of Lily
Like other names, Lily has some great nicknames as well. If you are looking for them, you can refer to some recommendations below.
Lil
Lolly
Lills
Lee
Lolly
Lulu
Lu
Elle
Silly Lily
Ellie
This name has various similar names that share the same meaning or origin with Lily. Let's see what they are in this part below.
| Names | Pronunciation | Meaning | Origin |
| --- | --- | --- | --- |
| Charlotte | shaa-luht | Free man or Petite | French |
| Violet | vy-uh-luht | Beauty, grace, or power of nature | English, Latin |
| Luna | loo-nah | The moon | Italian, Latin |
| Ivy | eye-vee | Vine or climbing vine plant | English, Latin |
| Lauren | lor-rehn | Crowned with laurel, laurel plant, or wisdom | French |
| Lucy | loo-see | Light | Latin |
| Louise | loo-eez | Renowned warrior | French |
| Lydia | lih-dee-uh | Beautiful one, noble one, or woman from Lydia | Greek |
Impressive Sibling Names For Lily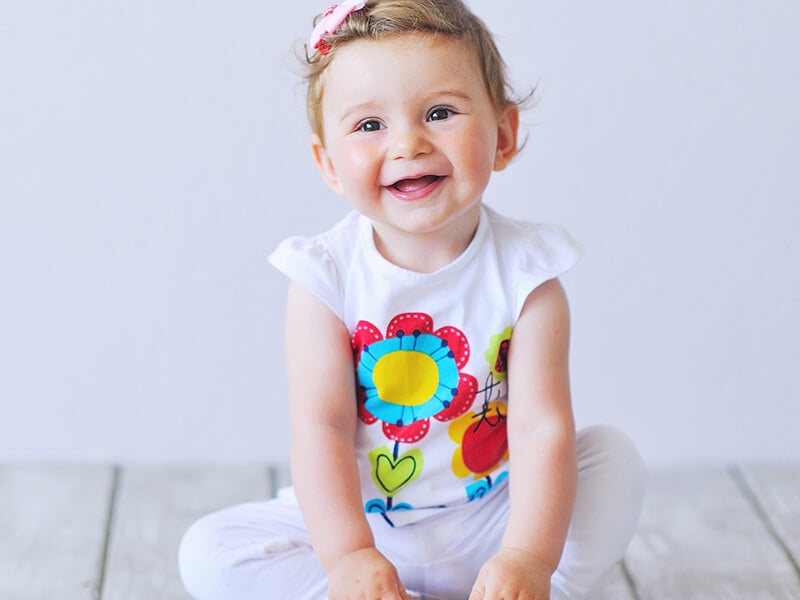 This section will make it easy to find suitable names for siblings of Lily. It offers popular suggestions for both sons and daughters. Let's explore them right now.
For Sons
Do you have any ideas to name for the brothers of Lily? Below are lovely choices you should consider for your baby boys.
Owen: It is an Irish and Welsh origin boy name. This name is regarded as an anglicized form of the name Owain. This masculine name means "youthful", "noble", and "well-born". It has some famous variations, like Owena and Eowyn.
Oliver: Oliver refers to "olive tree" in French. It has a connection to the word "Oliva", which means "olive" in Latin. This name signifies beauty and happy life to your babies since the olive tree represents peace, fruitfulness, and dignity.
Chase: This name can be translated as "hunter", "to hunt", or "huntsman". The Old English and French-root surname was a common nickname for a huntsman in the Middle Ages.
Jude: The masculine name originates from the name "Judah" in Hebrew. "Praised", "minor ruler", "servant of Jesus Christ", "prince", or "judge" are the meanings of Jude. It was in the top 150 names for males in the US in 2021.
Silas: Silas is one of the top 100 most common baby boy names in the United States. This biblical masculine name means "of the forest" or "wood". Si, Sil, and Cye are other short ways to call your son named Silas.
For Daughters
If you have another daughter, you can give one of the recommendations below to her. I hope you will love the names I am about to mention.
Emma: When it comes to the name Emma, I often think of Emma Watson (an English actress), who played the main character of the famous film series Harry Potter. In German, Emma is interpreted as "universal" or "whole", but it means "all containing" in Hebrew.
Regarding popularity, Emma is a common choice of parents for their daughters in the United States and other countries. It was the top female name between 2014 and 2018 in America.
Amelia: The name "Amal" is the origin of this Latin female name. People often translate this name as "work", "industrious" or "hardworking". Another idea said that this name stems from the amazing name "Amalia".
Alexandra: The feminine version of the common name "Alexander" is Alexandra. This name results from the mix of 2 Greek words, including "Alexein" and "Andros", which means "to defend" and "man".
You can pronounce this name as "ah-lig-zaan-DRUH" or "ah-lihg-zahn-DRUH". You can call your daughters by nicknames, such as Al, Alex, Andie, or Allie instead of Alexandra.
Alice: It is a German-origin feminine name. This name comes from the Old French name "Aalis". For those not in the know, "Aalis" is a simple form of "Adelais", which is derived from the Germanic word "Adalhaidis".
This elegant name means "noble" or "exalted". This name became more popular, thanks to the appearance of Alice in Wonderland by Lewis Caroll.
Leah: It originates from the word "la'ah" in the Hebrew language. "Weary", "wild cow", or "delicate" are the meanings of this feminine given name. Leah was Jacob's wife in the Bible.
Also, Leah is the name of notable people, like Leah Remini (an American actress), Leah Ayres (an American actress), and Leah Bracknell (a British actress).
Common Middle Names For Baby Named Lily
What are the tremendous middle names for Lily? If you are looking for the answer to this question, this part is a helpful reference.
Abigail: The Hebrew-origin girl name, Abigail, is a great option to pair with Lily. It is derived from the word "Avigail. People translate it as "cause of joy" or "joy of the father". It has many great nicknames, but Abby is the most popular one.
Bella: This name, meaning "beautiful", "God is my oath", or "fair", comes from the Latin and Italian roots. It is believed that this feminine name is a shortened version of the common names, such as Arabella or Isabella.
Willow: In short, Willow is a neutral-gender name, but it is primarily used for baby girls. This name, which means "willow tree" or "freedom" stems from Old English origin.
It is widespread in English-speaking nations, like Scotland, Wales, England, the US, and New Zealand.
Madison: You can give this English name to your sons or daughters, but it is more popular for girls. The word "Mathieson", meaning "son of Matthew" is the origin of this name. 2001 witnessed its peak popularity in the US since it was ranked 2th most popular girl name.
Chloe: It was one of the most popular names in ancient Greek. Nowadays, you can encounter many babies bearing this name in the UK, Ireland, or the US. This Greek-based name means "blooming" or "fertility".
Erin: This popular name is derived from the Irish word "Eire", which is translated as "peace" or "Ireland". If you hope your baby has a peaceful and happy life in the future, it is an ideal choice. This name is a traditional Christian name.
Eliza: The famous name Elizabeth, which means "God is satisfaction", or "pledged to God" is the origin of this name. Another theory said that this Hebrew name is a variation of the name "Aliza", meaning "joyful".
Eliza Bennett (an English actress), Eliza Carthy (an English folk musician), and Eliza Doolittle (a British singer) are renowned people bearing this name.
Hannah: "Grace" or "favored" are the translations of this Hebrew name. In fact, it originates from the name "Channah". In the Old Testament, this feminine name appeared as the name of Samuel's mother.
Gracie: This charming Latin and English root feminine name is a great option for sweet and beautiful girls. It is a diminutive version of the name Grace. "Favor", "graceful" or "blessing" are the popular meanings of Gracie.
Thea: This name is believed to be a short version of the other names, including Mathea, Althea, or Dorothea. This feminine given name means "Goddess", "gift of God" or "Godly" in Greek.
Renowned People Bearing The Name Lily
Do you know the famous people taking the name Lily worldwide? Here are some prominent examples:
Lily Abegg (1901-1974): a Swiss journalist
Lily Anllen (born in 1985): an English actress, singer, and author
Lily Brown (born in 1981): an American poet
Lily Brett (born in 1946): an Australian novelist
Lily Collins (born in 1989): an English-American actress
Lily Cahill (1888-1955): an American actress
Lily Donaldson (born in 1987): a British model
Lily Elsie (1886-1962): an English actress
Lily Halpern (born in 1991): an American singer
Lily Loveless (born in 1990): an English actress
The Name Lily In Famous Movies Or Books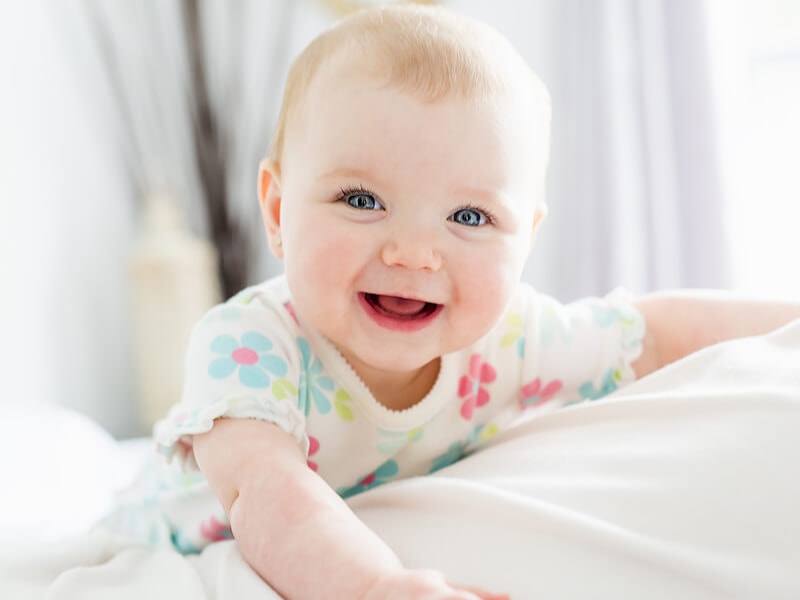 The name Lily appears commonly in popular culture. It has been used as the name for characters in books, movies, and comic stories.
Lily Aldrin: a character in the famous series How I Met Your Mother.
Lily Brown: a character in the film Nanny McPhee.
Lily Hollister: a character in the comic book Menace.
Lily Iglehart: a character in the popular series Sex Education on Netflix.
Lily Loud: the main character in The Loud House.
Lily Owens: the main character in the film The Secret Life of Bees.
Lily Potter: the mother of Harry Potter in the well-known series Harry Potter.
FAQs
Let's expand your knowledge with other exciting information about the name Lily in the regularly asked questions below.
Do You Know Other Facts About Lily's Name Meaning?
Overall, the name Lily is an ideal option for baby girls. It conveys a pure soul and a pristine, gentle beauty like the lilies. Therefore, do not hesitate to give it to your daughter if you feel it suits your desires.
If you find this article useful, please like and share it with other parents around you. Besides, you can leave the other exciting meanings or facts about Lily you know in the comment section. Thanks for your time!
References
"Baby Name Uniqueness Analyzer: Lily."
"Popular Baby Names." Social Security